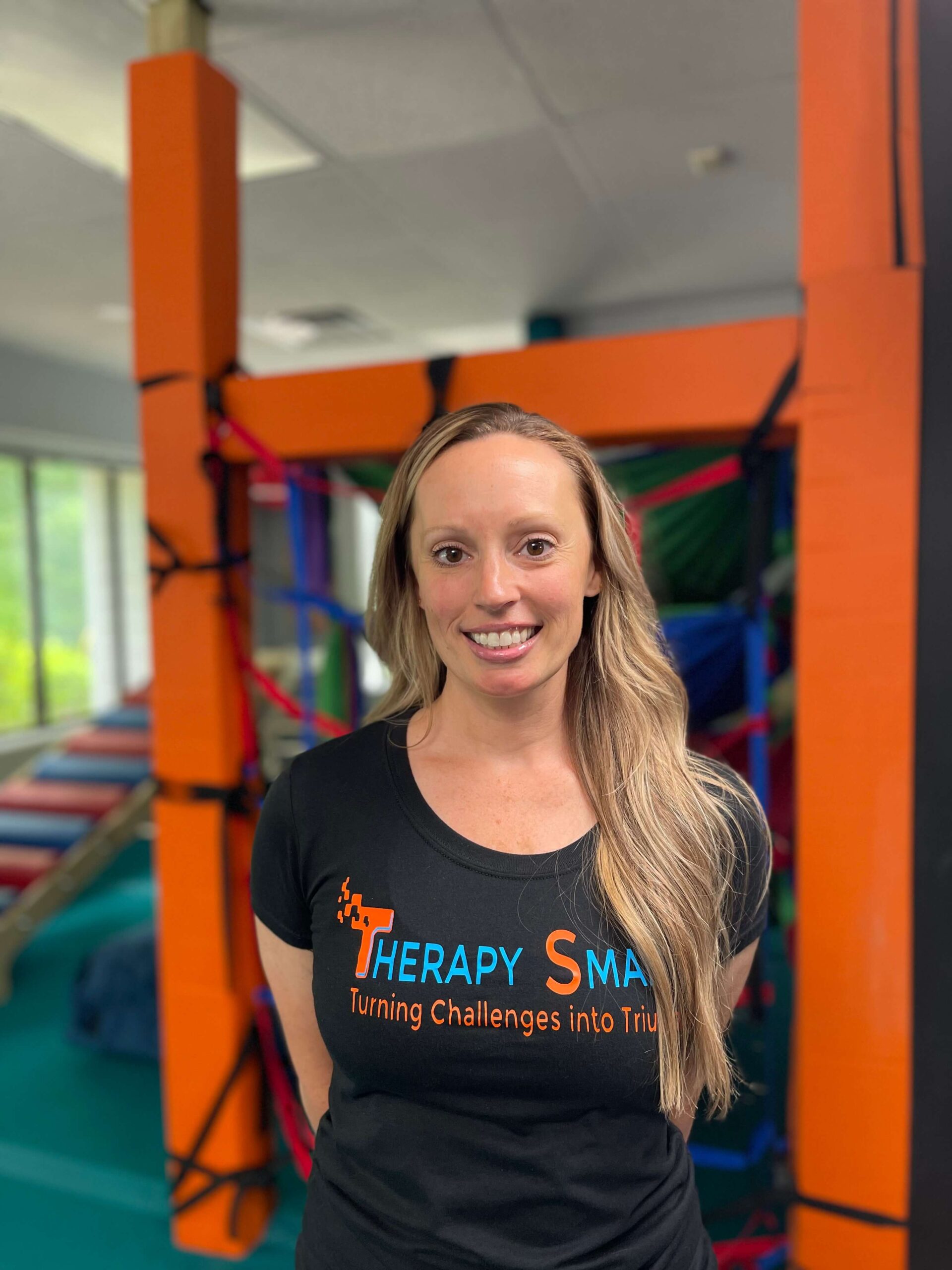 Certified Occupational Therapy Assistant
Dana Saldan was born and raised in Philadelphia, Pennsylvania and is a Certified Occupational Therapy Assistant. Dana received her Associate of Science degree in Occupational Therapy from Harcum College in 2017 located in Bryn Mawr, Pennsylvania. Relocating to the south and pursuing a career in pediatric Occupational Therapy has always been a dream of hers.
Dana has clinical experience treating children with a variety of disorders including Down syndrome, fine motor delays, Sensory Processing Disorder, visual motor delays, developmental delays and Autism Spectrum Disorder.
As the mother of a special needs child, Dana brings life experience and understands the importance of identifying and building on a child's strengths to help deal with daily challenges. Dana is passionate about developing strategies to meet the needs of not only the children she treats but the entire family as well.