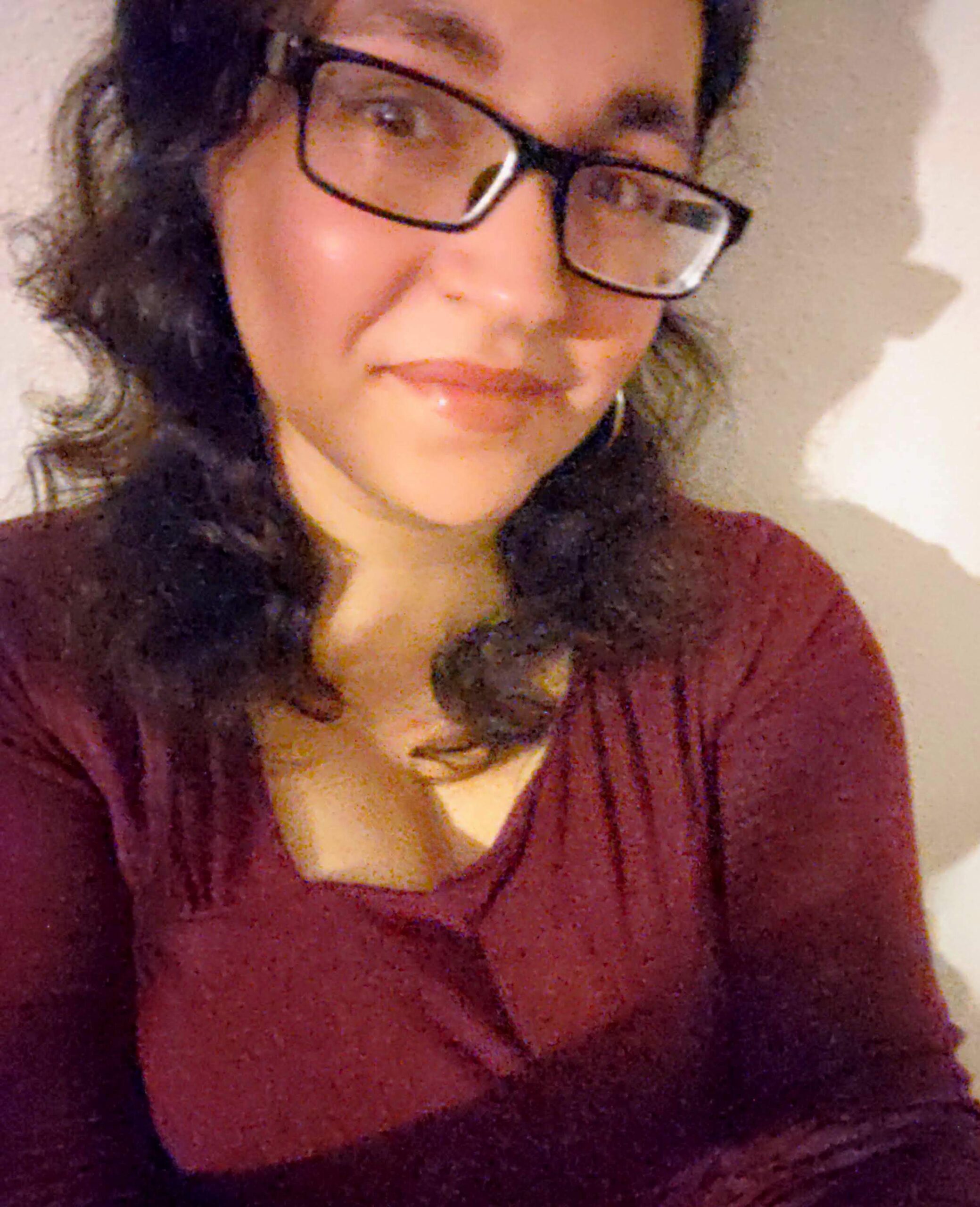 Certified Occupational Therapy Assistant
Gloria Campos was born and raised in a Mexican American household in Houston TX. She is a Certified Occupational Therapy Assistant. She received her Associate of Science degree in Occupational Therapy from Lone Star College-Tomball in 2018 located in Tomball, Texas.
Gloria has 3 years of school-based therapy experience and PRN experience in clinical setting treating children with various disorders, diagnosis including but not limited to: Autism Spectrum disorders, ADHD, Down syndrome, fine motor delays, Sensory Processing Disorder, visual motor delays and developmental delays.
Gloria is passionate about helping support and empower children and their families as they learn to adapt, transition, self advocate, identify their needs, and find their strength to succeed in their day to day activities.
In her spare time, Gloria  loves to mosaic, crotchet, garden, color, read, write and watch psychological thrillers. Her children are her soul and her fiancé is the one that almost got away. Gloria believes in kindness, love and autonomy.
Her 5 year goal is to further her career in occupational therapy with specialties in assistive technology and advocacy for underprivileged and minority families with children with special needs.