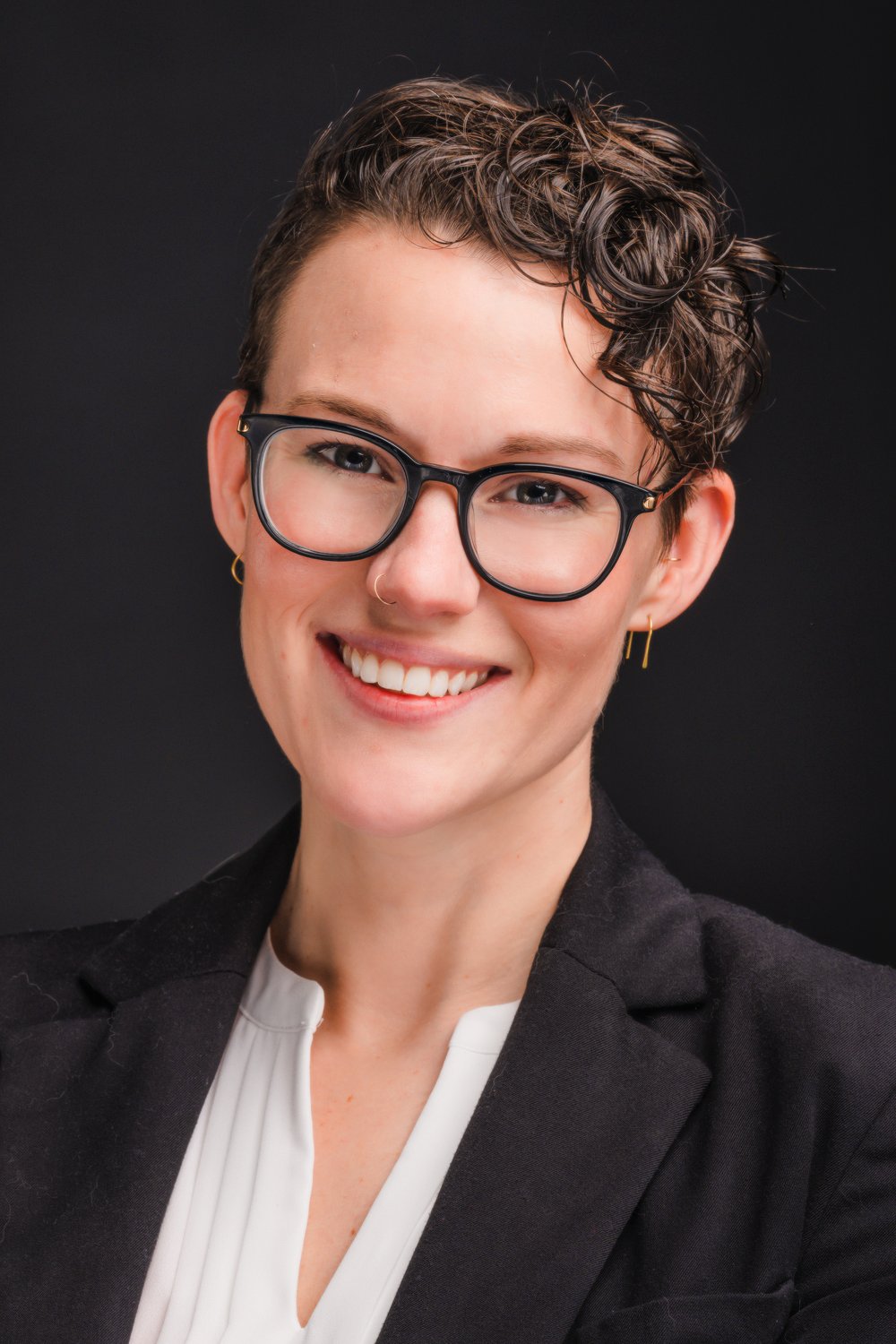 ABA Program Director, BCBA, SLP
Jean is  one of approximately 500 dually credentialed SLP/BCBA in the world. After completing her masters in speech language pathology in 2012, Jean began working in private practice, specializing in the treatment of autism spectrum disorders. Throughout her career, she has collaborated with local ABA clinics and schools for children with autism. This collaborative work prompted Jean to complete her masters degree in applied behavior analysis in an effort to bridge the gap between the two fields and provide high quality, evidence-based care to clients. 
In practice, Jean prioritizes the acquisition of socially significant and generalizable skills that will improve quality of life for clients and their families. She believes that evidence-based practice, family involvement,  and interdisciplinary collaboration are necessary to achieve optimal outcomes. Now, as a PhD student at the University of North Carolina- Chapel Hill, Jean strives to deepen our understanding of intervention implementation and efficacy through her participation in translational research projects. 
In her free time, Jean enjoys traveling, playing soccer, rock-climbing, and spending time with her children.
Jean is excited to join the Therapy Smarts Inc. team and views their new ABA program as an opportunity to provide high quality mentorship to professionals in the field and create meaningful change for clients and their families.