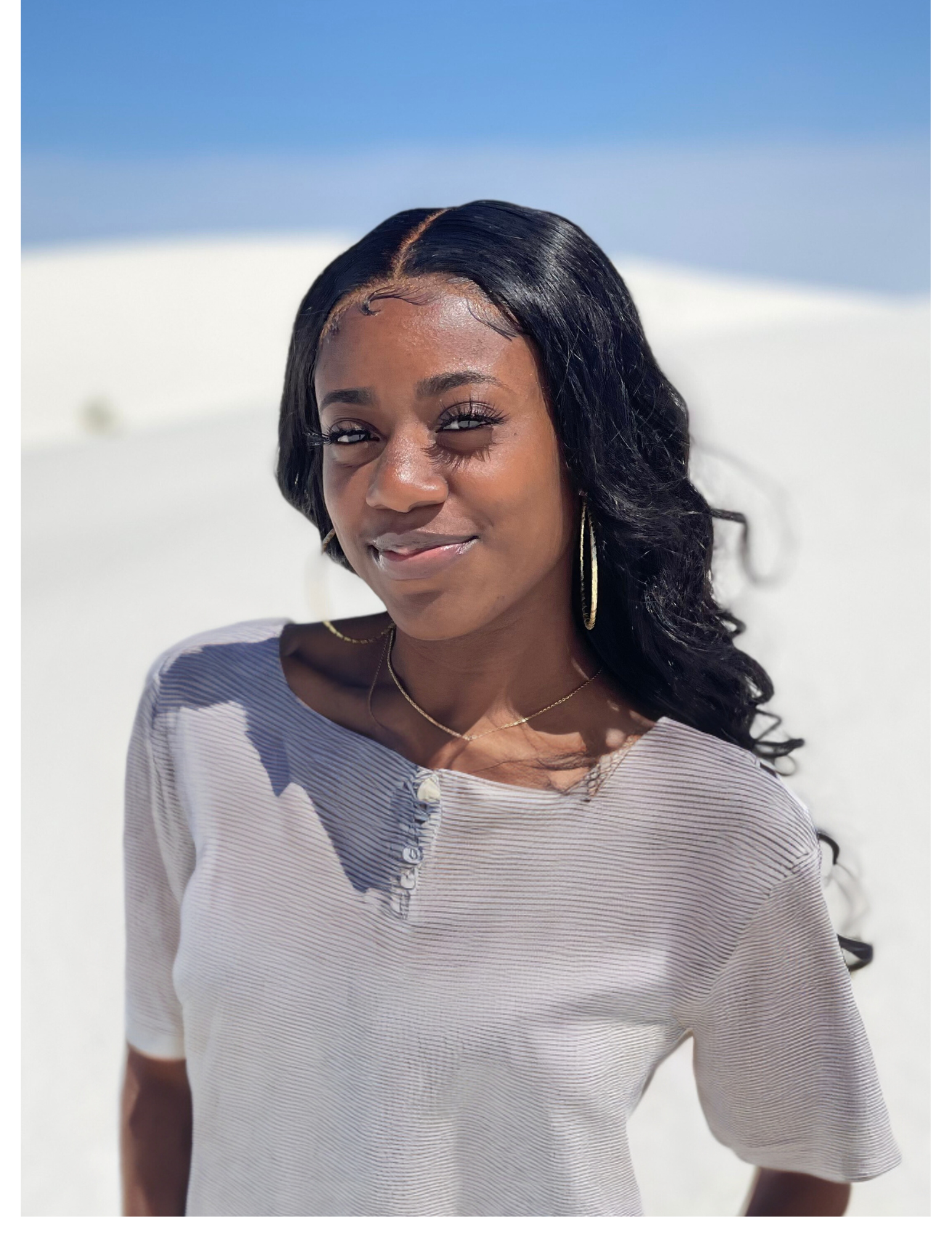 Jelani Pitts is a registered and licensed Occupational Therapist with a special interest in sensory integration and trauma-informed care. A graduate of the University of Florida's Doctor of Occupational Therapy program in 2022, she is known for her innovative approach that blends creative modalities like dance into her therapeutic practice.
Jelani's professional journey is marked by diverse experiences, from conducting comprehensive evaluations at ECU Health Medical Center to creating accessible, family-centered care plans at Kinspire Health. Her dedication to personalized care extends to her work in acute care at UF Health North and outpatient pediatrics at Lucent Collaborative Services, where she developed programs tailored to the unique needs of each child and family.
Active in the professional community, Jelani is a member of the American Occupational Therapy Association and has presented at the Florida Occupational Therapy Association conference. She is also committed to social advancement through her membership in the NAACP and her sorority, Alpha Kappa Alpha.
As a clinician, Jelani excels in providing inclusive and supportive services that emphasize personal growth and enhance occupational performance. Her multi-faceted approach to therapy ensures that every child has the opportunity to thrive in a nurturing environment. With certifications in CPR and basic first aid and a license to practice in both Florida and North Carolina, Jelani Pitts is a compassionate therapist who is dedicated to advancing the field of pediatric occupational therapy.