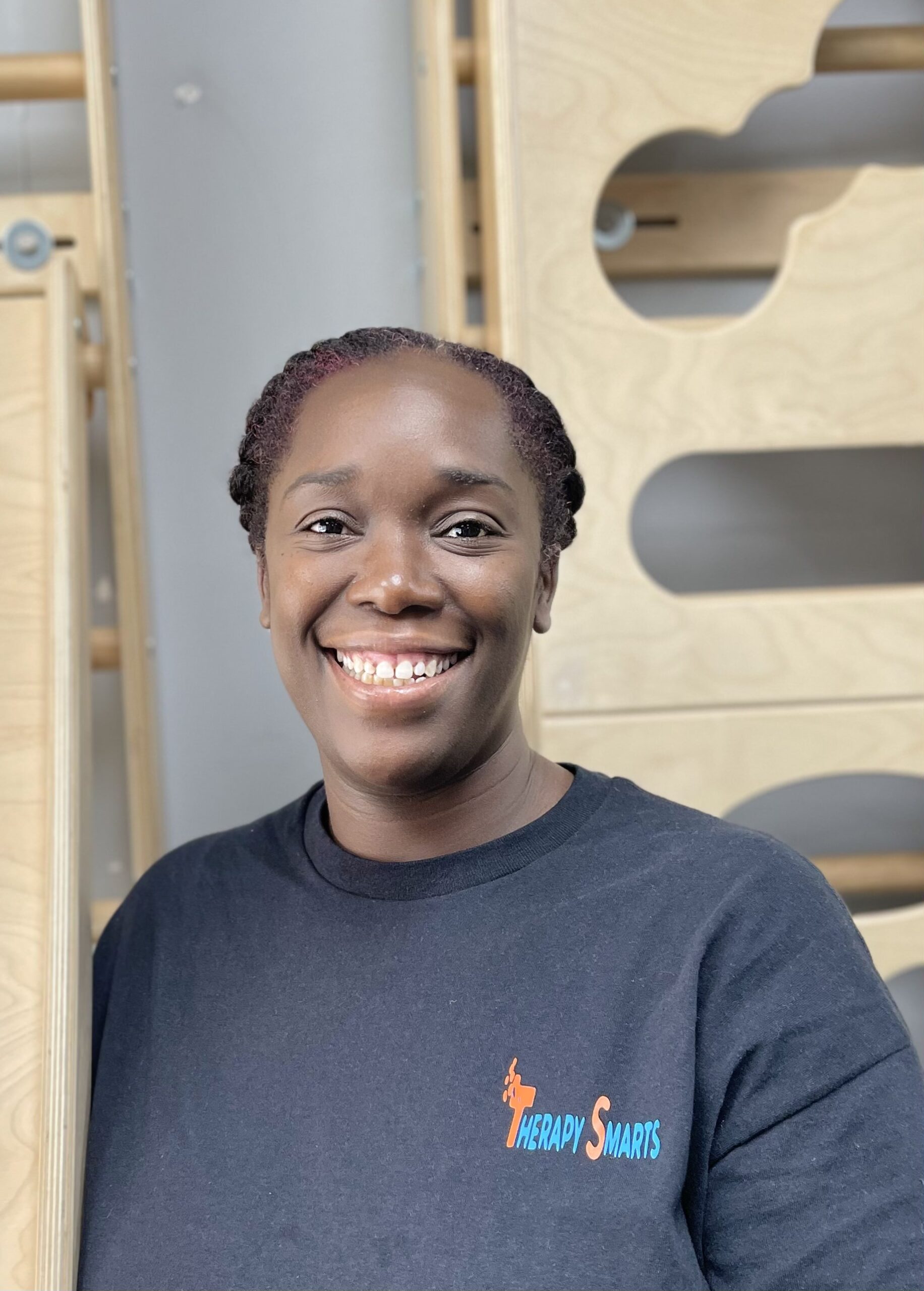 Certified Occupational Therapy Assistant
​Lakeya Cromartie is a Certified Occupational Therapy Assistant (COTA). She graduated from North Carolina Central University with a Bachelor's Degree in Birth through Kindergarten Education and a Master's Degree in Special Early Education and Literacy. She has also obtained a Doctor of Ministry in Christian Counseling from Covenant Theological Seminary and most recently, an Associate of Applied Science in Occupational Therapy Assistant from St. Catherine University.  
Lakeya and her family  has lived in the triangle and surrounding areas , she  has worked within early childhood education and early intervention for over 20 years. Her goal is to empower families and support children in developing to their fullest potential while learning through play. In her spare time, she loves playing games, enjoying life through laughter, and taking trips to the beach with her husband and their two children.