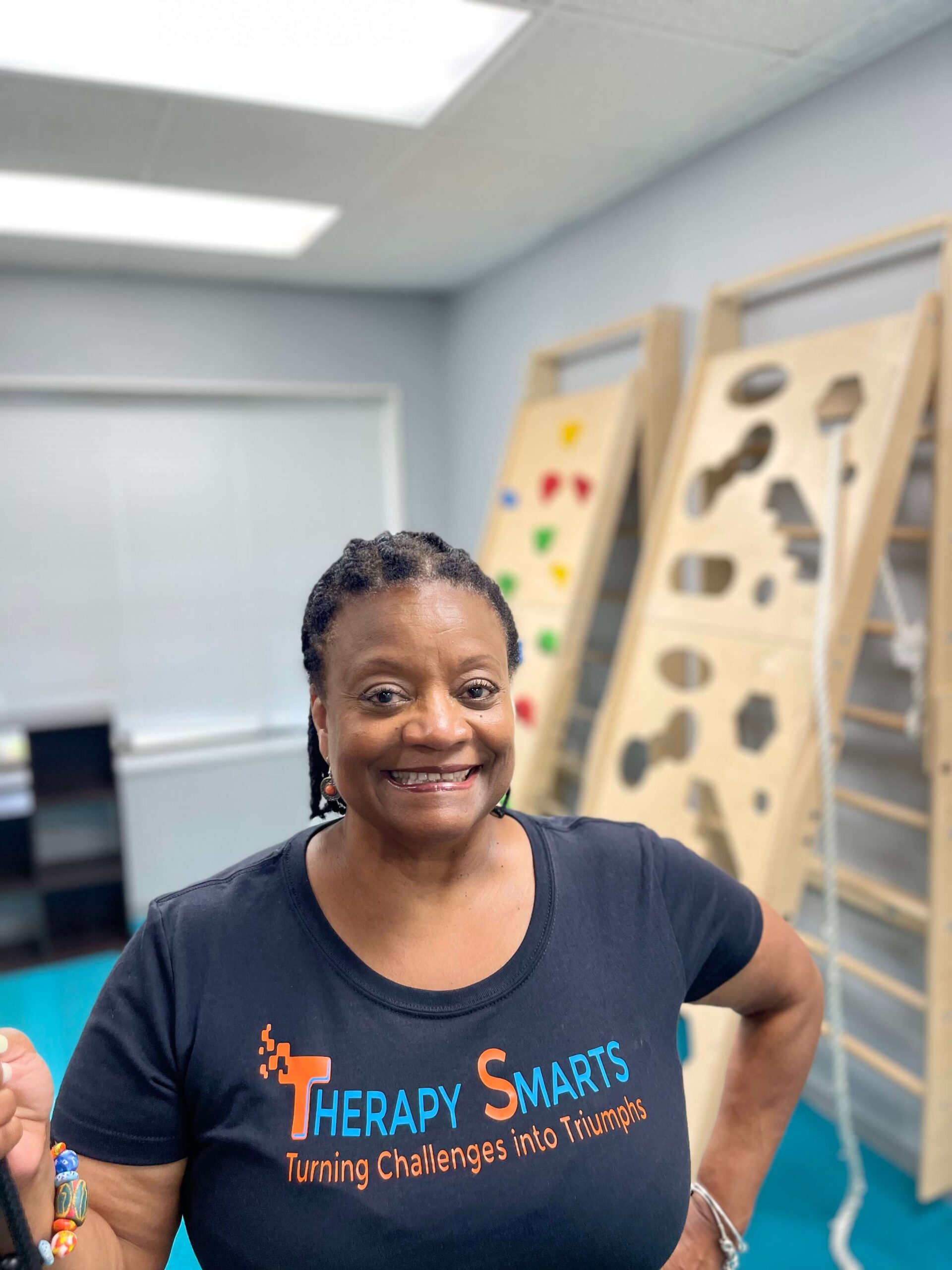 Lesa was born and raised in Alamogordo, NM.  Her parents taught her early on to have a service heart and to find purpose in life.
Lesa received a BA in Occupational Therapy and a Master's in Psychology from Texas Woman's University in Denton, Tx.   Lesa was fortunate to spend two (2) summers with one of the leading Therapist in the field of Sensory Integration.  It was this experience that directed Lesa towards Occupational Therapy rather than Physical Therapy.  
Lesa located to NC as the Director of Sales and Marketing for a medical company in RTP.  She missed patient contact and was offered the position of Clinical Specialist for a leading Rehab company.  She simultaneously started a Children's business in that accepted typically developing children and non-typical developing children.   She taught her staff the art of "inclusive play" and the importance of helping each child to be their best self.  
Lesa worked in the Schriner's Hospital  and with a Homebound company working with Attention Deficit Disorders, Sensory Integration Disorders, Self Care Skills, Fine Motor Delays, Oral Motor Problems, Visual Perceptual Difficulties and Coordination Difficulties, Developmental Delays.   Lesa also has experience in working with Autism, Down's Syndrome, Spina Bifida, Developmental Delays, Cerebral Palsy, Cognitive Delays, Social Delays, William's Syndrome and Behavioral Challenging children.      
Striving to live a purpose driven life, Lesa is committed to helping each child be their very best. Working with the family to set up the proper Plan of Care and working with that family to achieve the best outcomes.