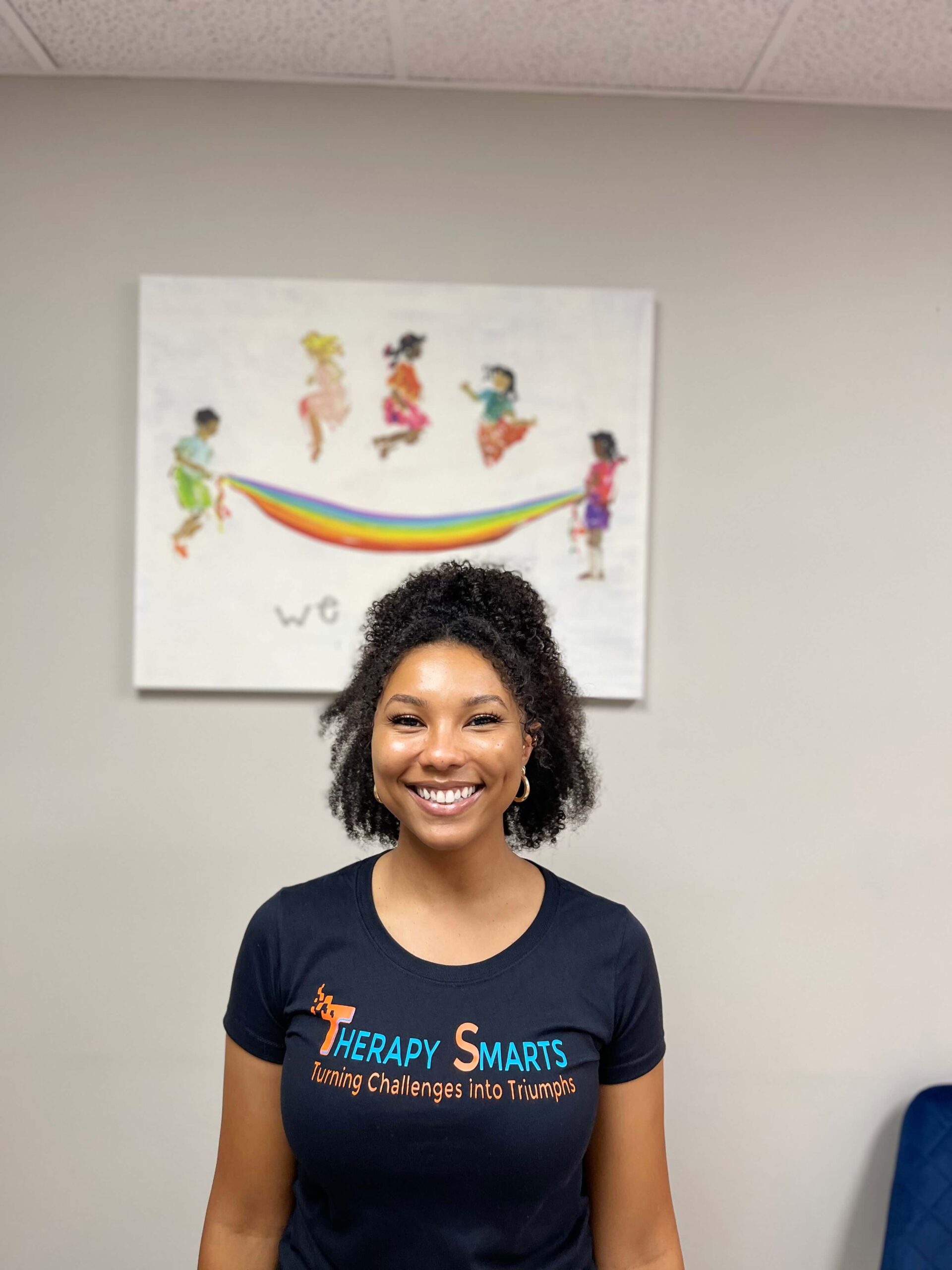 Certified Occupational Therapy Assistant
Macie Bell, COTA/L (she/her) is an Occupational Therapy Assistant originally from Goldsboro, NC. She graduated from UNC-Chapel Hill in 2017 with a BA in Exercise and Sport Science.
In 2022, Macie obtained an Associate in Applied Science in Occupational Therapy from Durham Technical Community College, where she graduated summa cum laude. Macie loves that working with children requires you to "loosen up" and make therapy fun. She has experience working with children with diagnoses including spina bifida, developmental delay, Autism, feeding difficulties, ADHD, sensory processing disorder, and more.
Throughout her academic career, Macie participated in several student organizations advocating for justice, equity, diversity, and inclusion of minorities and those from underserved communities. In her free time, Macie enjoys adventuring to new places and building on her working knowledge of the Spanish language. Macie also enjoys reading, cooking, gardening, and spending time with her family, friends, and her apple-head chihuahua, Gypsy