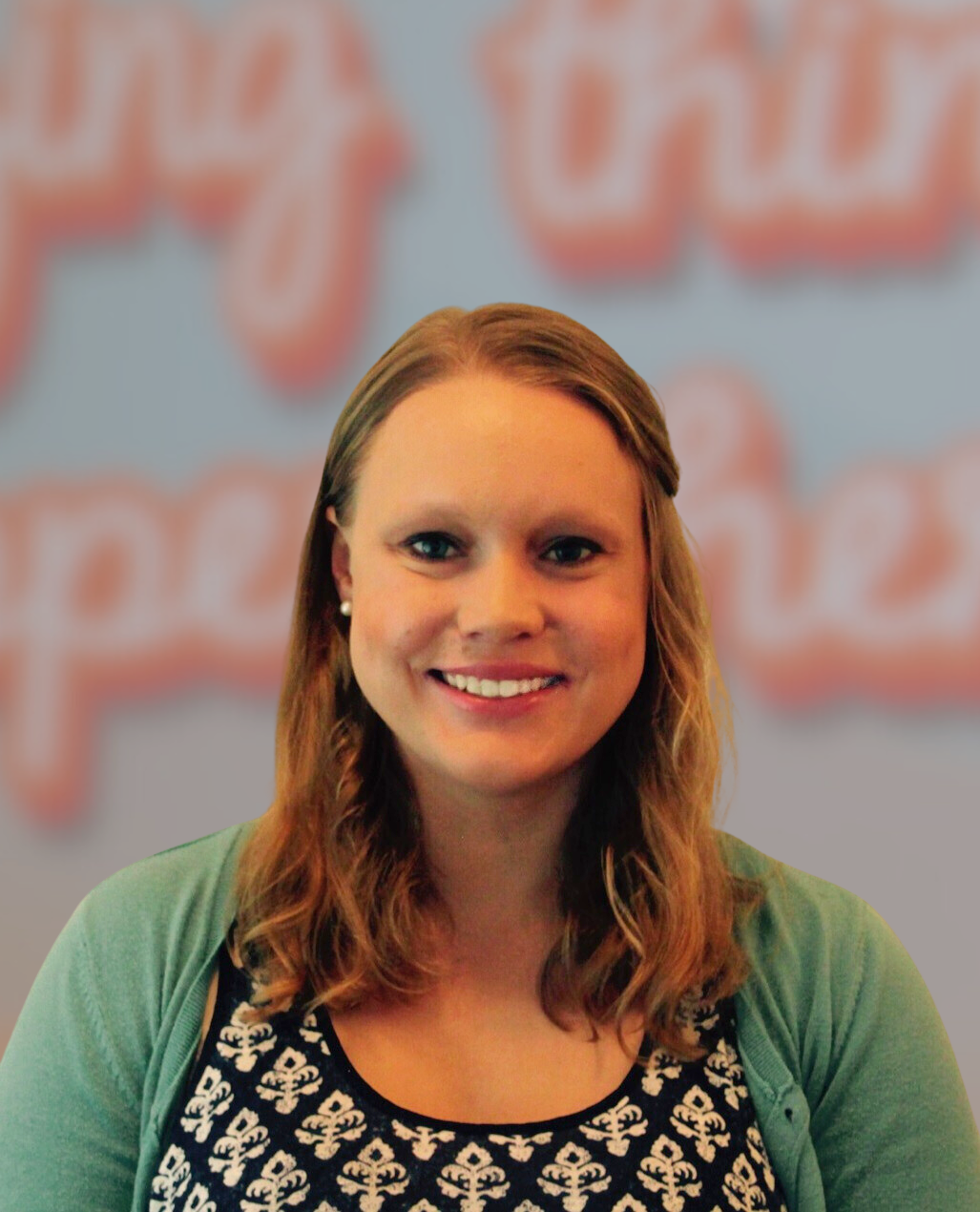 Melanie is a Physical Therapist and board certified Pediatric Clinical Specialist who has been working in Outpatient Pediatrics for over 6 years. 
She likes to create an environment that is fun and motivating for the child while adapting her  activities based on their responses and level of regulation. Her compassion and enthusiasm when working with children has allowed her  to treat her patients effectively and help them reach their greatest potential. 
She has experience working with a large variety of diagnoses including but not limited to cerebral palsy, down syndrome, developmental delay, torticollis, a variety of rare genetic disorders, congenital hypotonia, sensory processing disorder, autism spectrum disorder, and a variety of neuromuscular disorders. 
She quickly bonds with my patients and their families and bring an energetic and motivating presence. When the child is having fun and is motivated, they are more willing to participate and make quicker progress. She has provided excellent care to pediatric patients in need and have found joy in every moment of it. 
She cannot wait to continue to make an impact in the lives of children at Therapy Smarts Inc