Welcome to
FUNction Junction!
FUNCTION JUNCTION is our School Readiness ABA Therapy Program for children ages 2-10 who have been diagnosed with autism.  We deliver child-led, play-based Applied Behavior Analysis (ABA) therapy in a fun, natural preschool setting.
In our program, we tailor each child's designated treatment
time very intentionally to meet their needs based on a comprehensive evaluation by a BCBA (Board Certified Behavior Analyst). Children are placed in a classroom together based on their skills.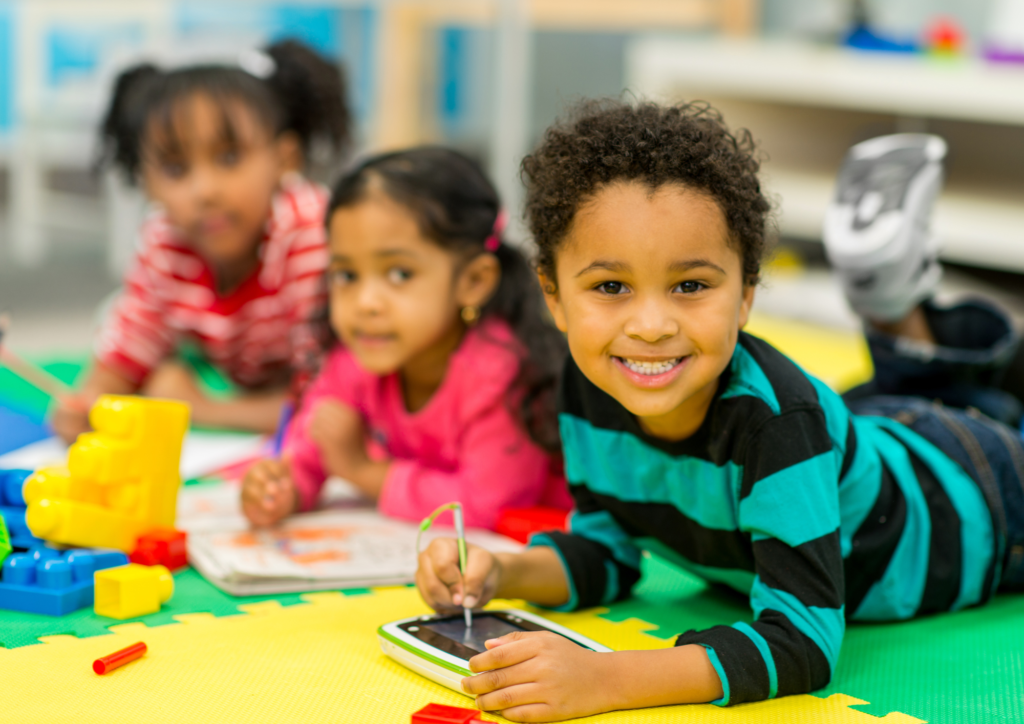 Here's a snapshot of what the FUNCTION JUNCTION program offers:
Play-based ABA Therapy in a Preschool Setting: We recognize the power of play. Our ABA therapy seamlessly integrates into a preschool setting, making learning not only effective but also fun!
Functional Language Development in a Naturalistic Setting: It's crucial for children to develop language skills that will help them communicate effectively. Our naturalistic setting promotes organic conversations, fostering genuine language development.
Social Skills Development Among Peer Groups: Interaction with peers of similar age and abilities is paramount for children on the spectrum. We offer guided sessions to promote social understanding and connectivity.
Introduction to Group-Based Instruction (Circle Time): As a precursor to structured school settings, we introduce children to group-based learning which fosters both academic and social growth.
Focused Time for Skill Acquisition and Development: Every child is unique, and our program caters to individual needs, offering dedicated time to work on specific skills your child needs to enhance.
Collaboration with Other Therapy Services: We believe in a holistic approach. By collaborating with Speech, Occupational, and Physical therapy services, we ensure that your child benefits from a comprehensive therapeutic experience.
An Innovative Approach to ABA
We understand the challenges and the sheer importance of preparing young children on the autism spectrum for Kindergarten. We've meticulously designed this innovative program to ensure that your child gets the best start possible for educational success.  FUNction Junction is specially tailored for children ages 2-10 years diagnosed with Autism Spectrum Disorder.
 Playful Pioneers: "Early Learners" (2-5 years)
Developing prelinguistic skills including joint attention, gestures, and imitation through play

Expanding language skills in naturalistic contexts including sensory activities, structured play, and movement.

Utilizing group-based instruction to facilitate peer interactions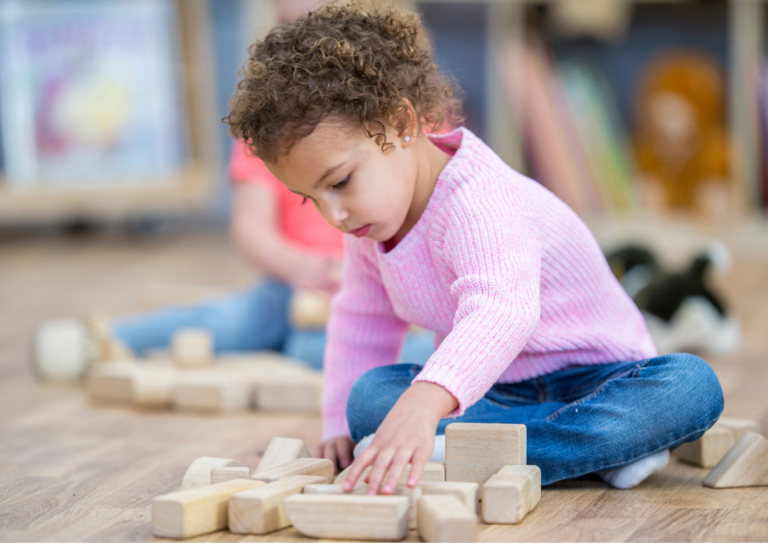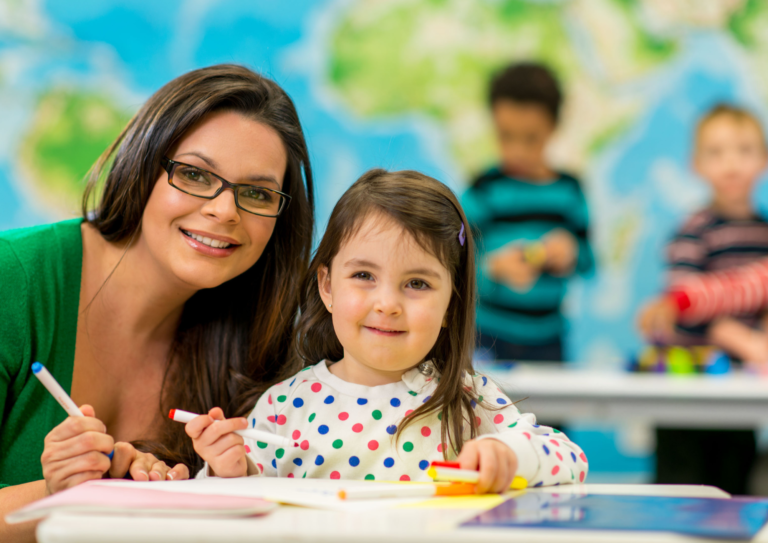 Creative Explorers:   "School Readiness" (3-6 years)
Expanding upon knowledge, vocabulary, language concepts by using everyday experiences and naturalistic opportunities 

Targeting school readiness skills, social play, and promoting peer engagement in meaningful interactions.

Supporting and promoting an individual's creativity in pretend play, social play, and self expression. 
Empowered Leaders: "Social Learners" (5-10 years)   (3:00 PM to 6:00 PM)  
Fostering innovative and critical thinking skills for problem solving and conflict resolution

Expanding social communication

and pragmatic language skills

Learning and using self-advocacy and self-regulation strategies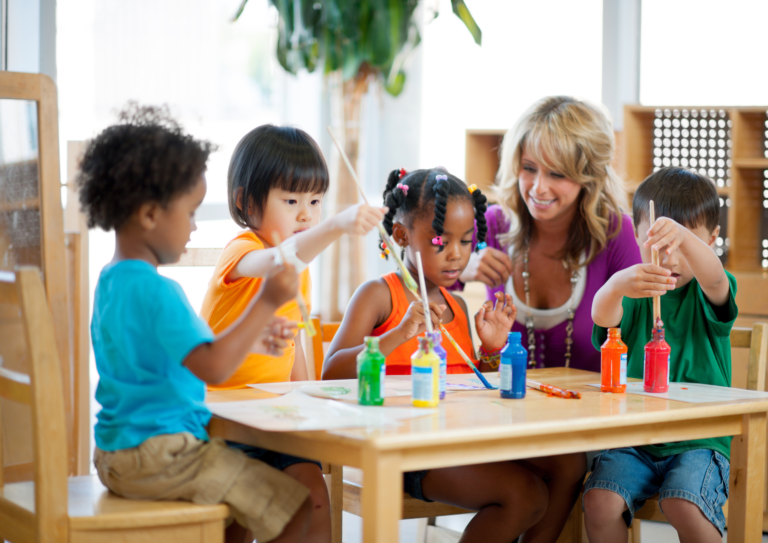 To begin your application to our program, click the button below and fill out the interest form.
For questions, please contact the program coordinator at office@therapysmarts.net. Please include the subject line "ABA FUNction Junction".  Thank you for continued support and trust in Therapy Smarts as we continue to Turn challenges into Triumphs!
Frequently Asked Questions
When will the day start for the  FUNction Junction program?
The program runs from 9:00 AM to 3:00 PM, Monday through Friday. We will have an after-school portion for our older social learners from 3:00 PM to 6:00 PM.
How many children will be in each group?

To ensure personalized attention, we maintain a low student-to-therapist ratio. Each group will have a maximum of 5 children.
How will my child's progress be monitored and communicated to me?

Each child will have an individualized progress chart. Our therapists will provide bi-weekly updates, and we will also have monthly parent-therapist meetings to discuss your child's development.
 Are there any prerequisites for enrolling in the program?

While the program is designed for children diagnosed with ASD, we require a recent evaluation (within the last 12 months) to tailor our approach to your child's specific needs. 
What safety measures are in place given the current health scenario?

We adhere to all local health guidelines, including regular sanitization of the facility, temperature checks, and ensuring that all staff members are vaccinated. We also maintain a strict sickness policy to protect all our children and staff.
 Can I visit and observe a session before enrolling my child?
Absolutely! We believe in transparency and welcome parents to schedule a visit to observe a session. This will also give you an opportunity to meet our therapists and see our methods in action.