Therapy Smarts, Inc is a thriving , growing pediatric outpatient clinic providing SLP, PT, and OT services to children of all ages and diagnoses. Our Mission is "Turning challenges into trimuphs for all children and their families". We get to spend the best hours of our week serving families and helping them grow. At Therapy Smarts Inc, we meet children at their level and empower them by believing first and foremost that they can succeed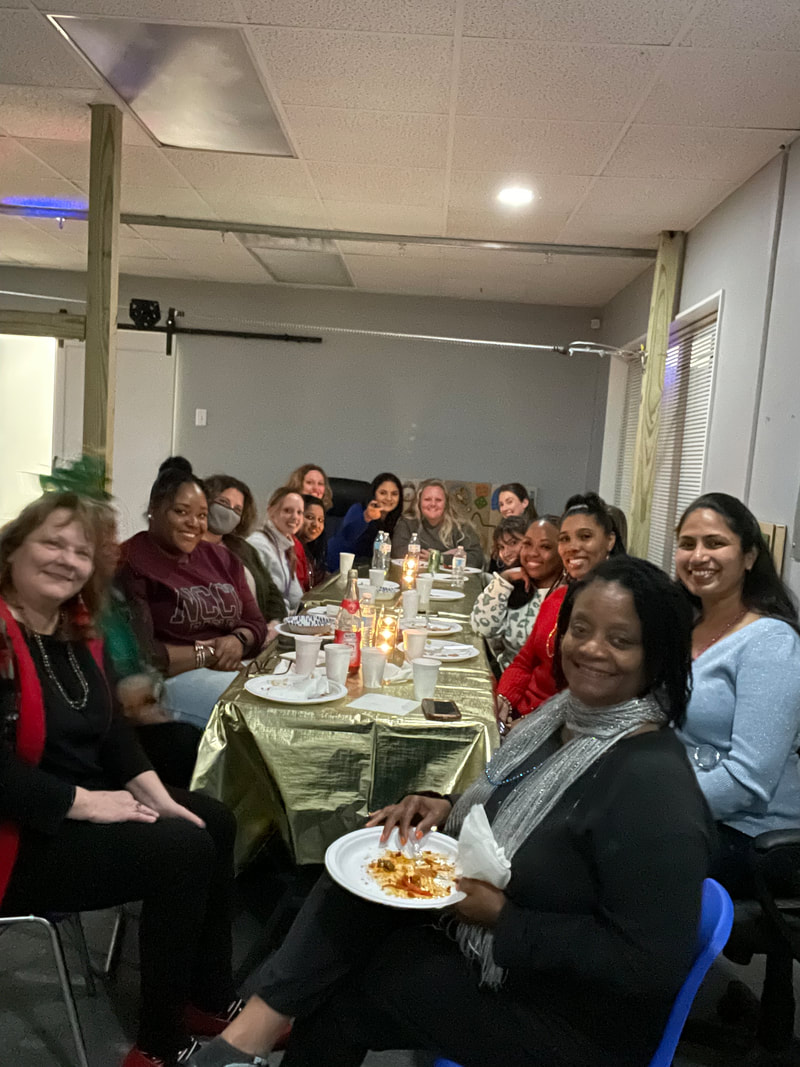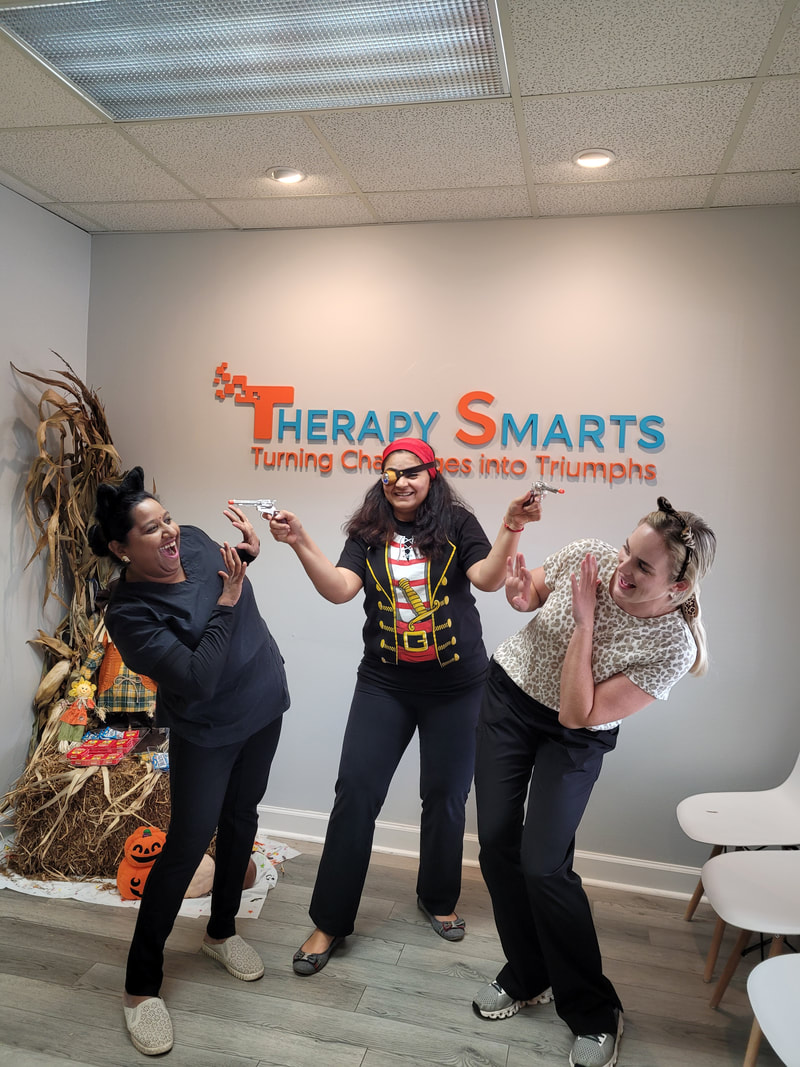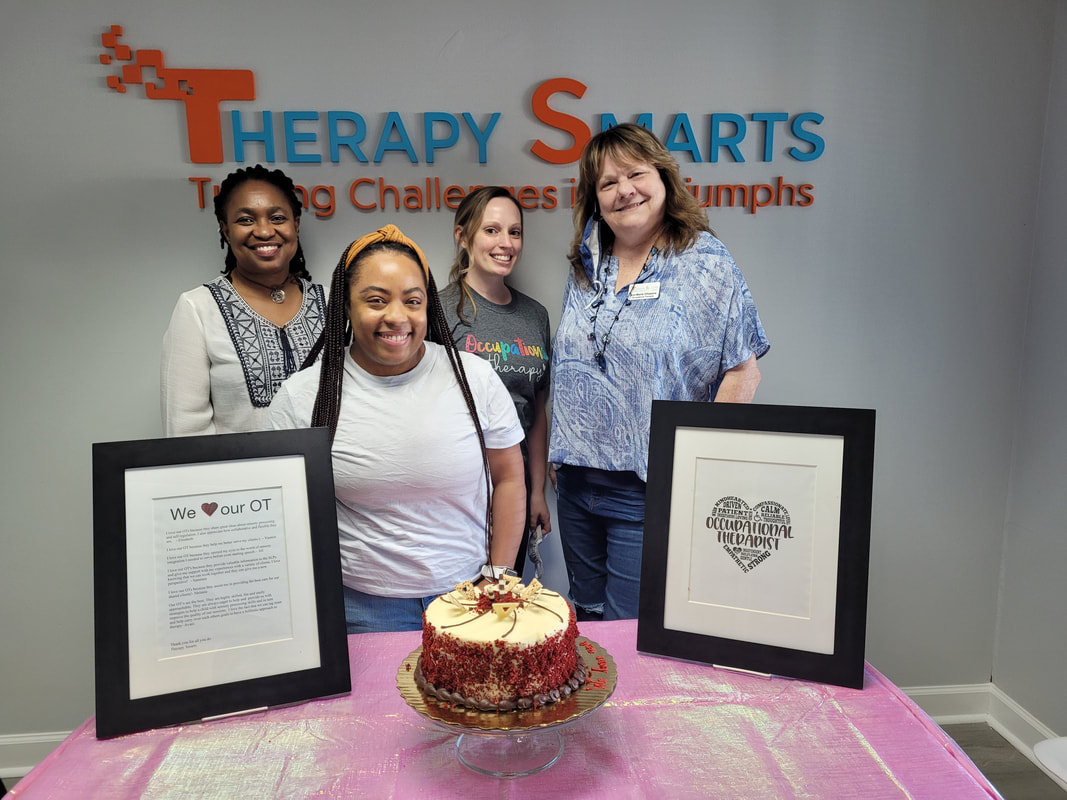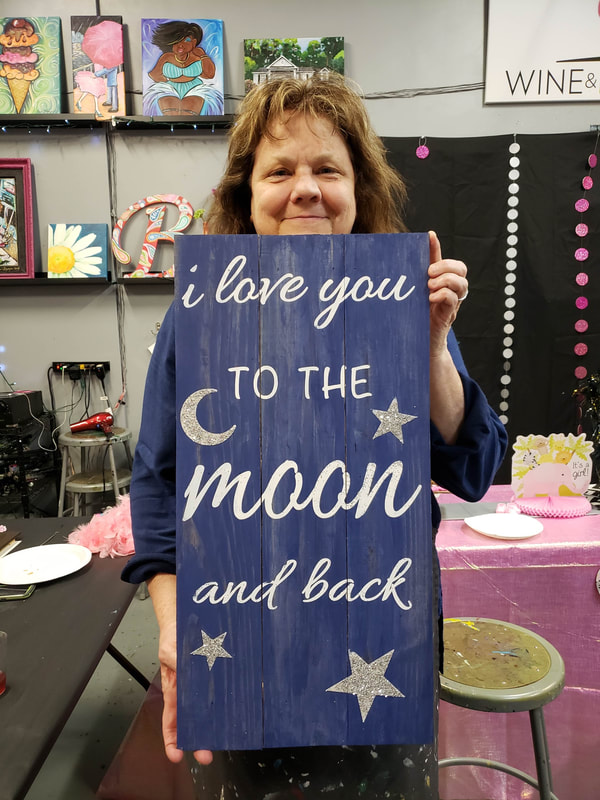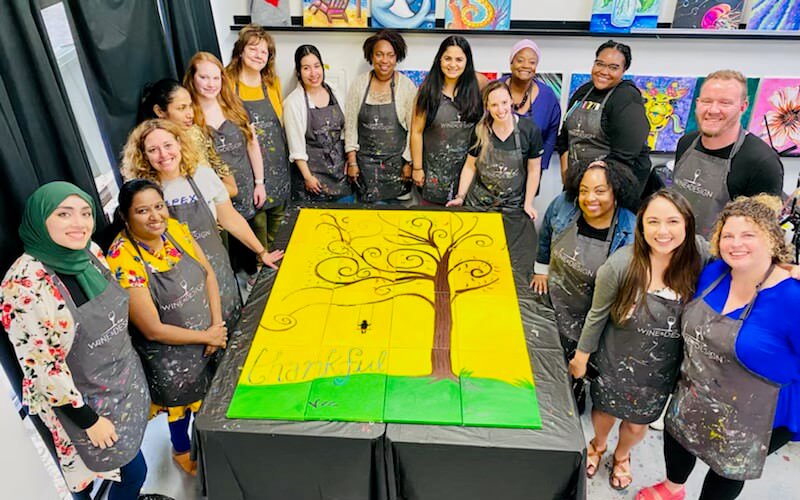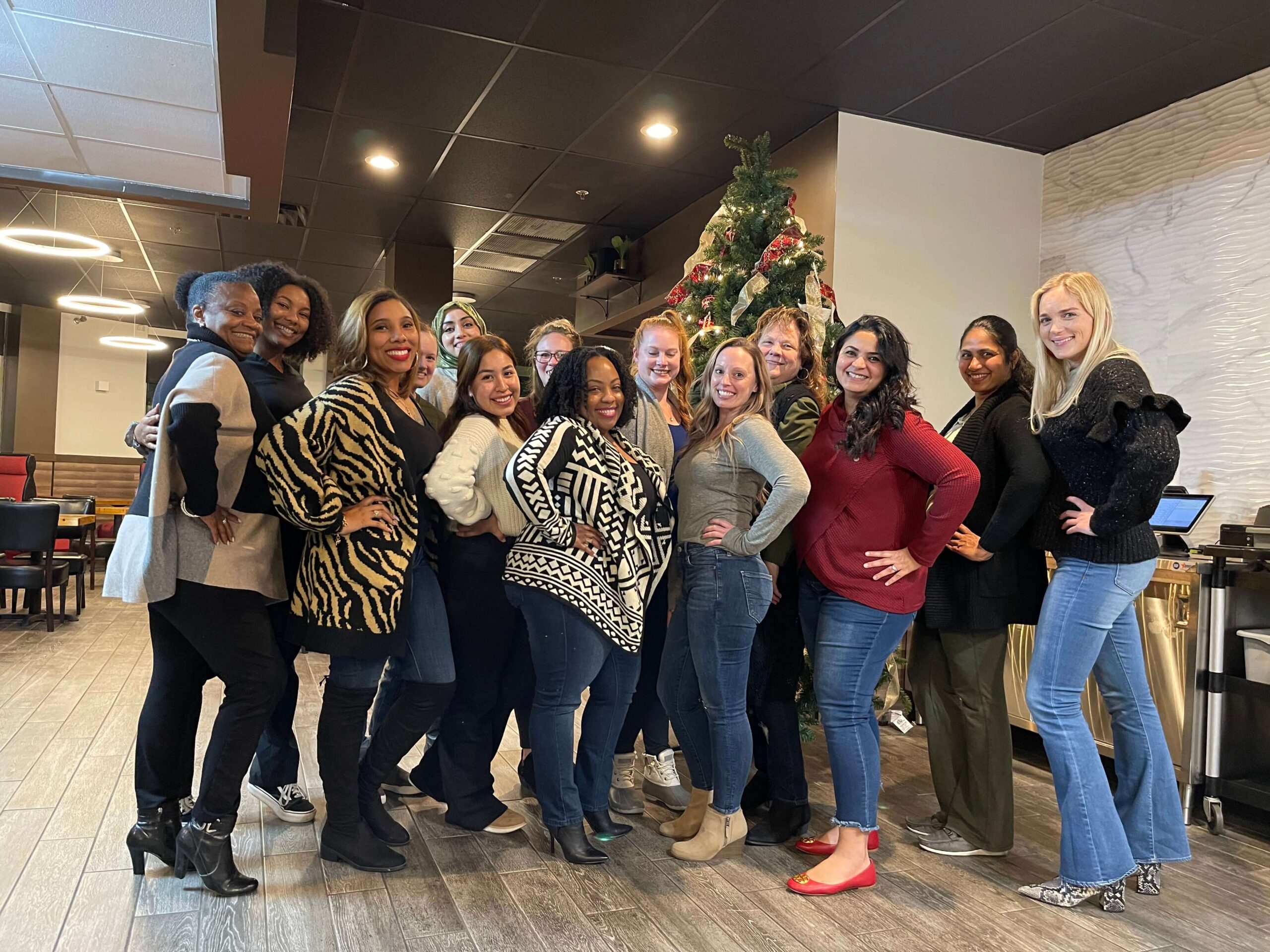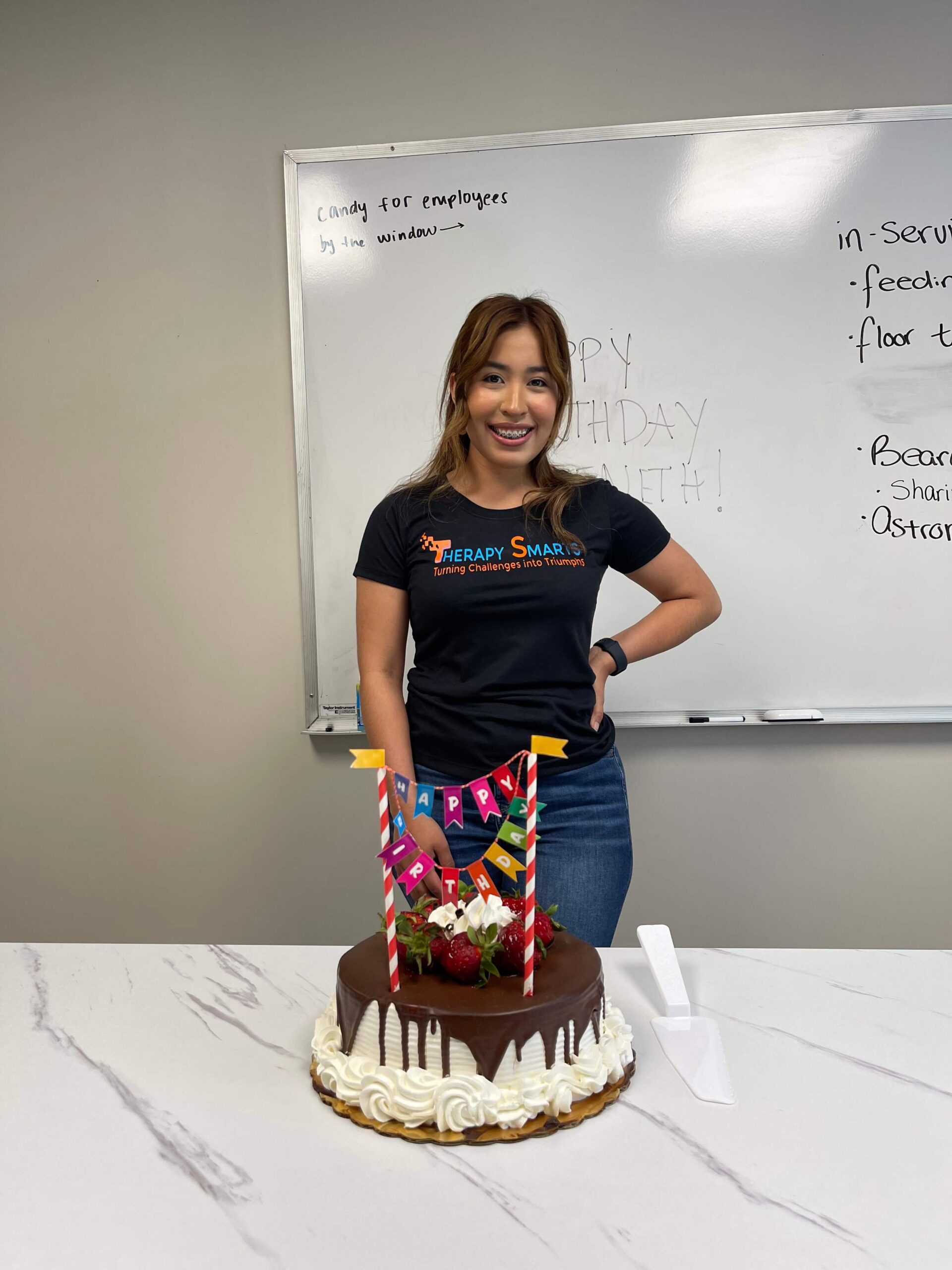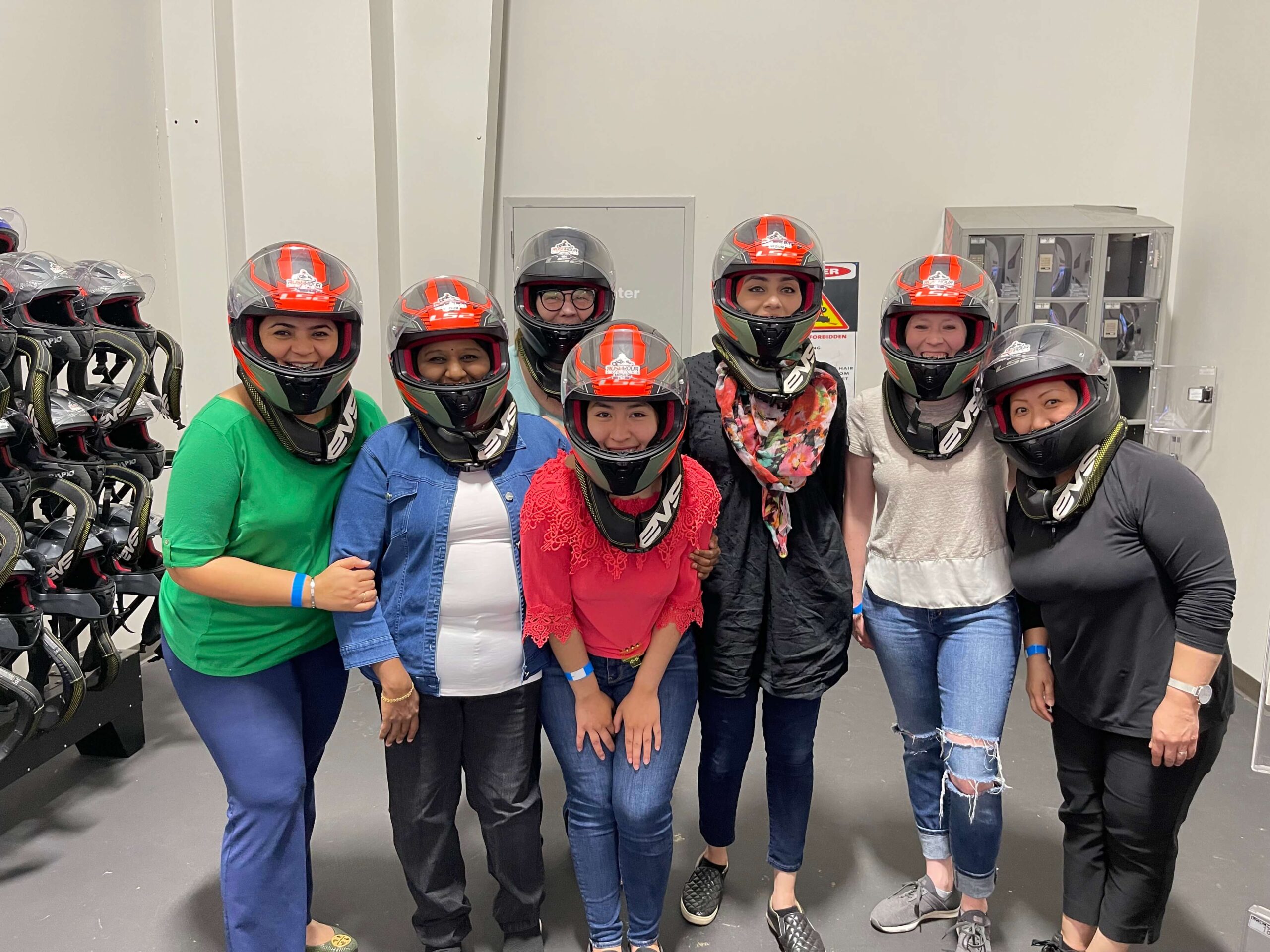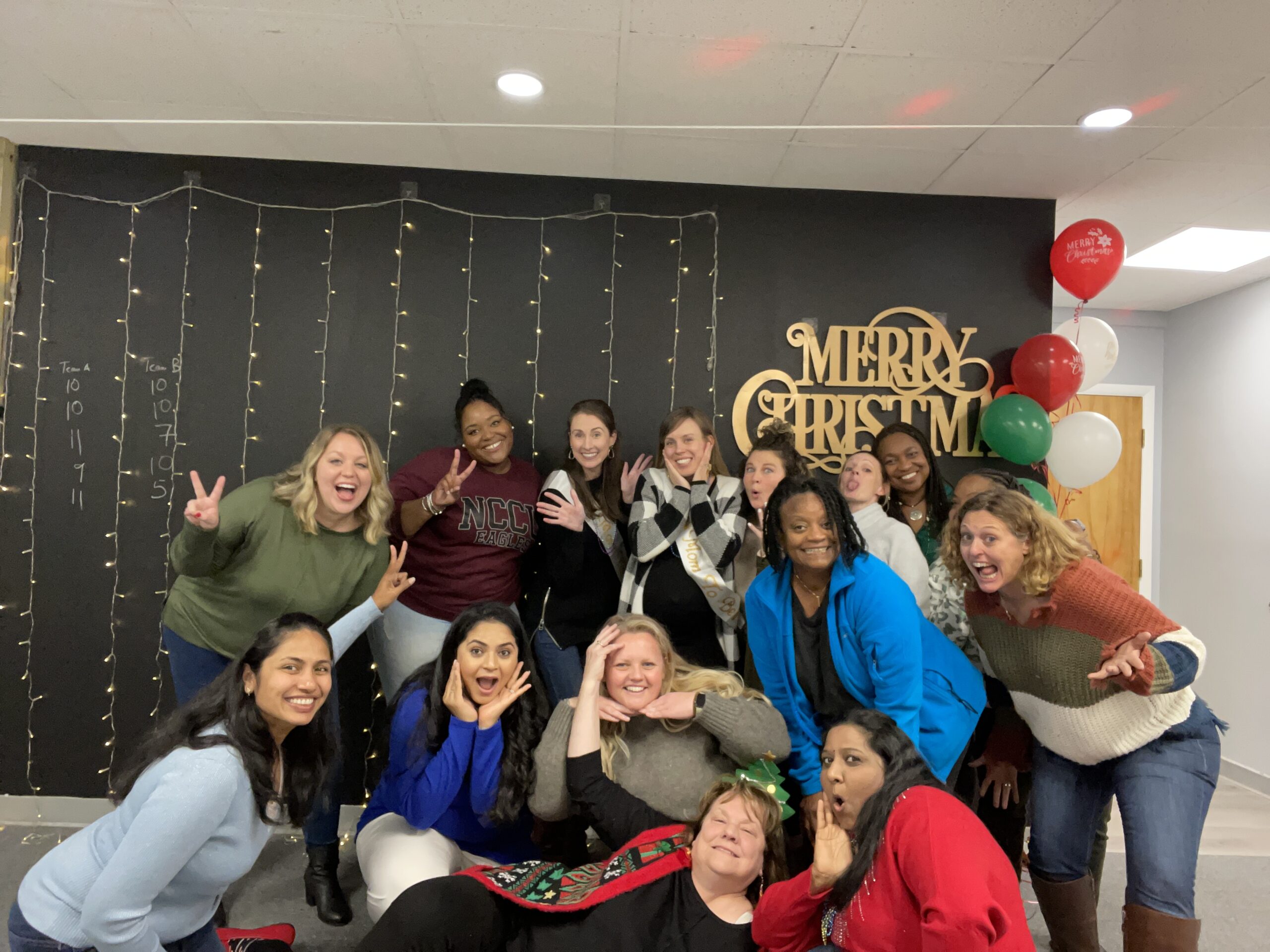 Message from our CEO - Avani Shah
Be a part of the team that provides a fun, supportive and collaborative environment for all our employees. There's no better way to find out what a company is like than by asking their current staff! Check out what some of our employees have to say about working for Therapy Smarts Inc
Pediatric Therapy Positions
We are always looking for new pediatric therapists to join our team. Whether you're a current student, recent graduate or an assistant looking to grow your clinical skills, or you're an experienced therapist looking for a rewarding career, we want to hear from you.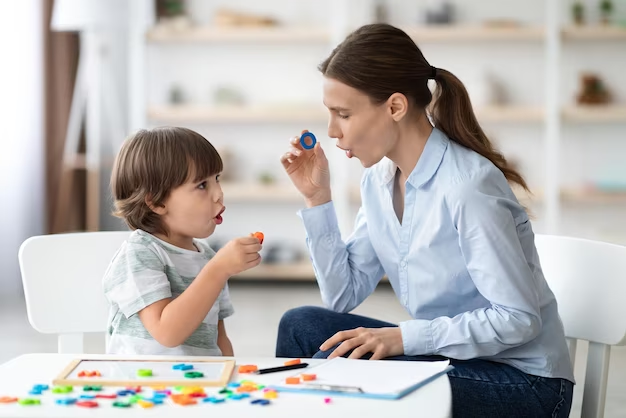 Benefits that set us apart- Exceptional earnings potential! One of the best you will find.
Competitive salary with frequent bonus opportunities
Flexible scheduling – allowing great work-life BALANCE
Paid time off for federal holidays,  PTO, Birthday, and sick time
Paid week of shut down during Christmas- New year
License Dues Reimbursement
Company I-pad- LOADED with all of the latest speech therapy apps
Health, Vision, and dental insurance to full time employees
401K to full time employees
Mileage reimbursement
Yearly performance BONUS
Referral BONUS
Electronic subscription to Latest Therapy Material Resources
Fun, multi-disciplinary setting with supervision and mentorship programs
Positive company Culture
Part of a work family that values their employees.
Unlimited growth Opportunities- Opportunity for Leadership & Management positions and professional growth
Trainings in areas of interest
Comprehensive new hire training
Working as a therapist for Therapy Smarts is not another job it is a meaningful career.
If you have any questions about our open positions, benefits, education and training requirements, or anything else related to a career with Therapy Smarts Inc feel free to email us at: office@therapysmarts.net