Turning challenges into triumphs one child at a time!
Through exceptional care, parent training and remarkable experiences we chose to be the outpatient provider, employer and partner of choice.
To all our patients, we commit to put the children and their families at the center of all we do. The measure of our success will be found in hearts of those we serve and in the trust we build while creating positive changes that lead to milestone moments
To all our employees, we commit to providing a positive, respectful and fair work environment. We will invest in their professional growth to ensure we are building a compassionate and knowledgeable team of providers.

With enthusiasm, excitement, and passion to help children and their families, we are dedicated to provide a warm and loving environment for all our families. We nurture ideas, inspire excellence, and find creative ways to eliminate challenges for cultivating growth.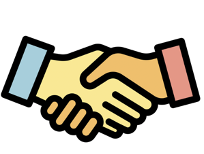 We keep an open mind to drive innovation by collaborating as a team with our patient families and service partners every day not only for ourselves but also to accomplish things that will hugely impact our patients and our community.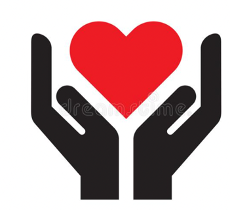 We believe in kindness and patience in all our interactions. We are thankful for the opportunity to serve the children and the trust that the families place in us.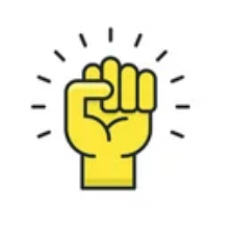 Our mission is to empower every child with the quality-of-life experiences they truly deserve. We firmly believe that by equipping parents and caregivers with the trainings, resources, and support they need, we can make a difference in the lives of our children and their families.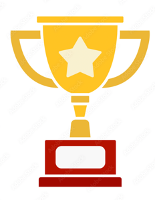 We commit to high standards, continuous improvement, and the pursuit of exceptional care and performance. We strive for excellence and exceeding expectations.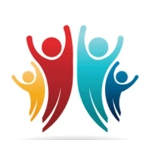 We believe in having fun while working towards functional goals and celebrating every milestone. As a team we strive to find a good balance between enjoying work and achieving goals.