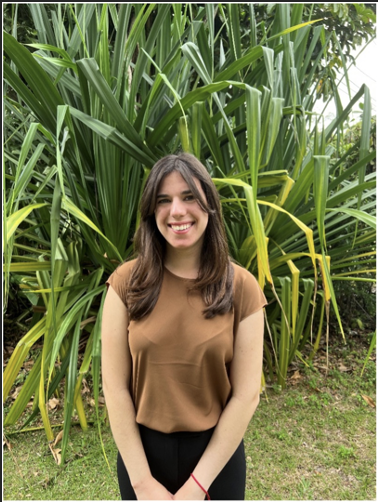 Hannah Dietz is a speech-language pathologist clinical fellow from Miami, FL. She first became interested in the field of communication science disorders after observing some of her brother's speech therapy sessions following his diagnosis of autism spectrum disorder.
Her compassionate disposition combined with her desire to help others in similar situations led her to pursue this career. She first received her Bachelor of Science in Communication Science and Disorders from Florida State University in 2021 before going on to obtain her Master of Science in Speech, Language, and Learning from Northwestern University in 2023.
Hannah has experience working with a wide variety of clients in schools and outpatient clinical settings. She has worked with children with apraxia of speech, articulation disorders, autism spectrum disorder, mixed receptive-expressive language disorders, speech sound disorders, and learning disorders.
Hannah is passionate about fostering meaningful connections with clients and their families to establish goals that fit their unique needs. She is excited to be joining the team at Therapy Smarts