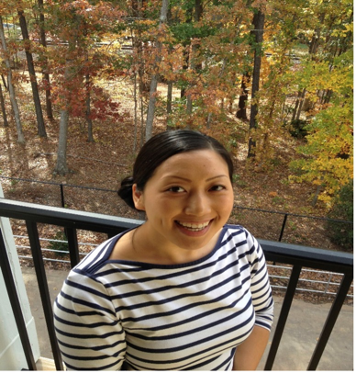 Sinae graduated from the University of North Carolina in Greensboro with her Master's Degree in Speech-Language Pathology in 2011.  She holds a state license by the board of North Carolina and has her Certificate of Clinical Competence from the American Speech-Language-Hearing Association.  She believes that the largest impact is made on children at a very early age, and she is eager to bring her experience and knowledge to families who need support in recognizing and treating speech-language disorders and delays.  In her work with the community, Sinae has worked with children who have diagnoses including: 
Autism Spectrum Disorder
Childhood Apraxia of Speech
Down Syndrome
Hearing Loss
Pediatric Developmental Delays
Articulation and Phonological Disorder
Fluency Disorder
Providing family-centered speech therapy interventions in a creative, interactive, and culturally sensitive manner is one of Sinae's passions.  She feels it is important to assist in connecting families with community resources to develop support networks, and she is committed to the idea that children learn best in their natural environment with the support of their peers and family. 
In addition to providing speech services to the community, Sinae enjoys traveling, cooking, hiking, and spending quality time with her family.  She is happily married with two children and two dogs, and currently resides in Mebane, North Carolina.